Fall 2023 Collection
The shop is in full fall mode with new loafers, which are trending like crazy, and boots arriving daily. When I began curating the collection for this fall (last February), I couldn't wait for this season to arrive because this fall's collection is gorgeous. I hope you love Fall 2023!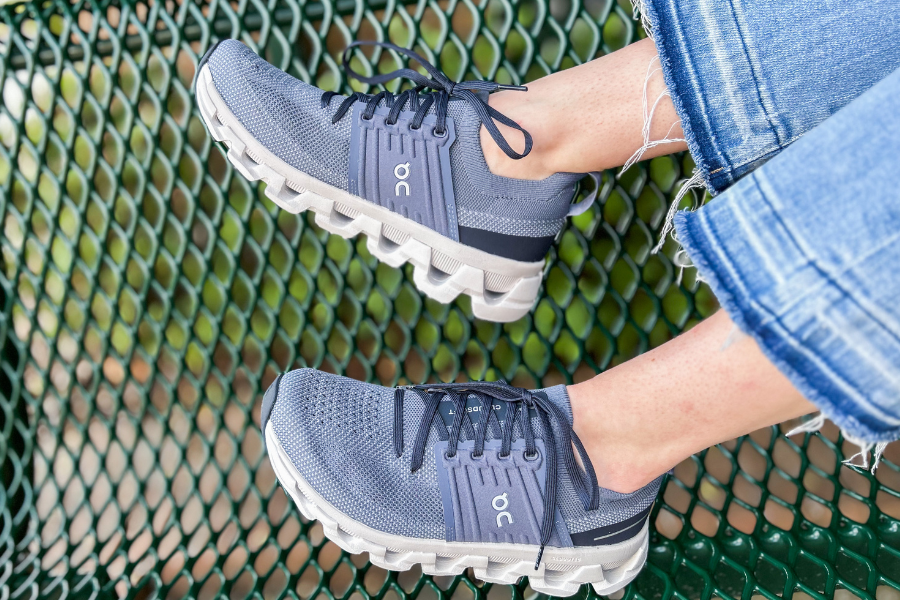 Shop ON Running!
Looking for a new exercise shoe? Each ON shoe has a unique style and feel - they fit everyone differently! It can be hard to decide which is the best fit for you just by looking at them. Take this quiz to find out which style is your perfect fit!
Find your perfect fit!
About us
We are a Huntsville-based boutique selling a unique collection of footwear and accessories. We incorporate comfort and style into our product mix. Serving the Northern Alabama area since 2001, our selection has evolved to become a well-edited assortment of designers from the U.S. and abroad.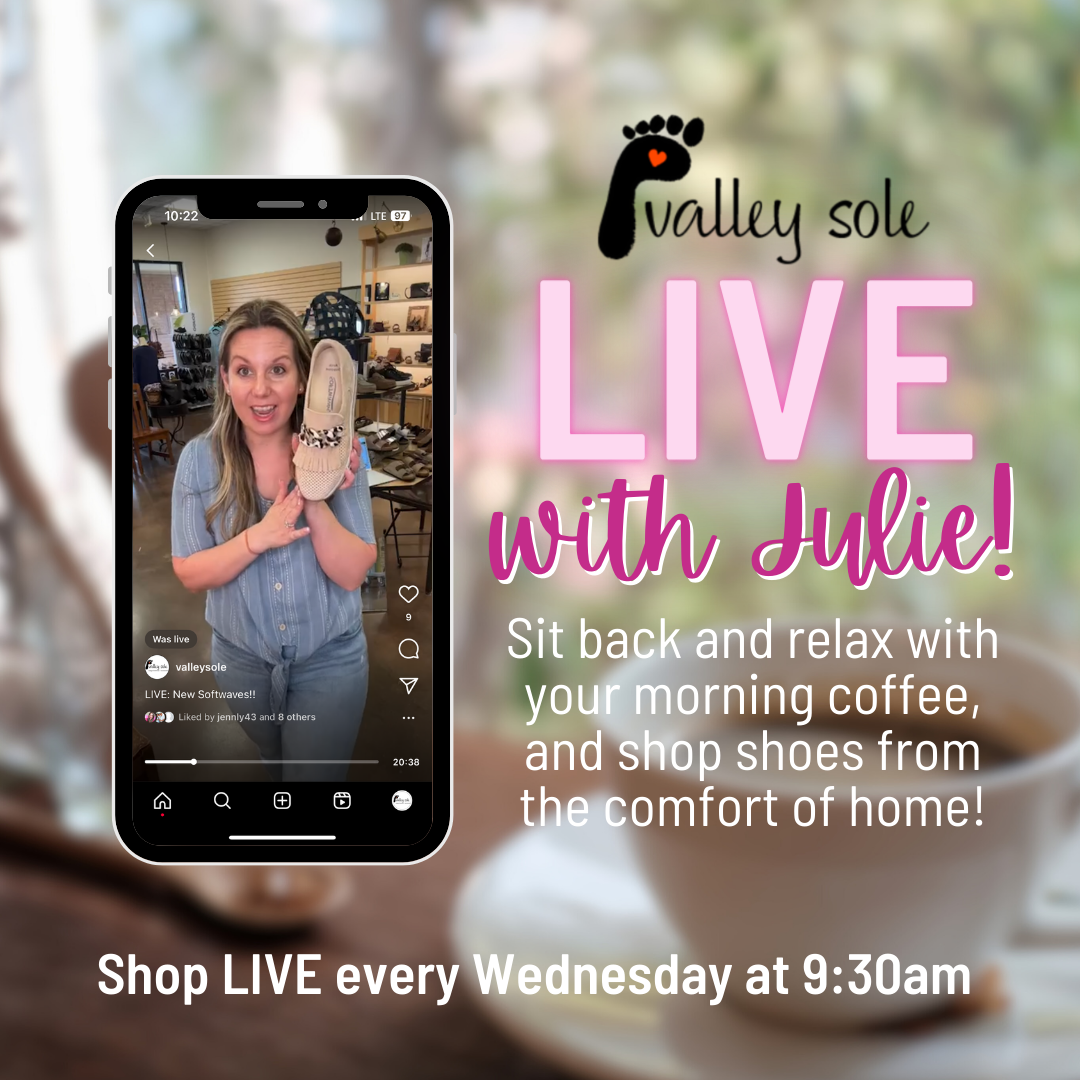 Shop LIVE
Stay up-to-date on new arrivals with our weekly LIVE videos! Shop every Wednesday morning at 9:30 to see what's new and get the inside scoop of our favorite styles!
Shop the latest collection!